If You're Out There, coming March 5, 2019 from Balzer+Bray/ HarperCollins
After Zan's best friend moves to California, she's baffled and crushed when Priya suddenly ghosts. Worse, Priya's social media has turned into a stream of ungrammatical posts chronicling a sunny, vapid new life that doesn't sound like her at all. Everyone tells Zan not to be an idiot: Let Priya do her reinvention thing, and move on. But until Zan hears Priya say it, she won't be able to admit that the friendship is finished.

It's only when she meets Logan, the compelling new guy in Spanish class, that Zan begins to open up about her sadness, her insecurity, her sense of total betrayal. And he's just as willing to throw himself into the investigation when everyone else thinks her suspicions are crazy.

Then a clue hidden in Priya's latest selfie introduces a new, deeply disturbing possibility. Maybe Priya isn't just not answering Zan's emails. Maybe she can't.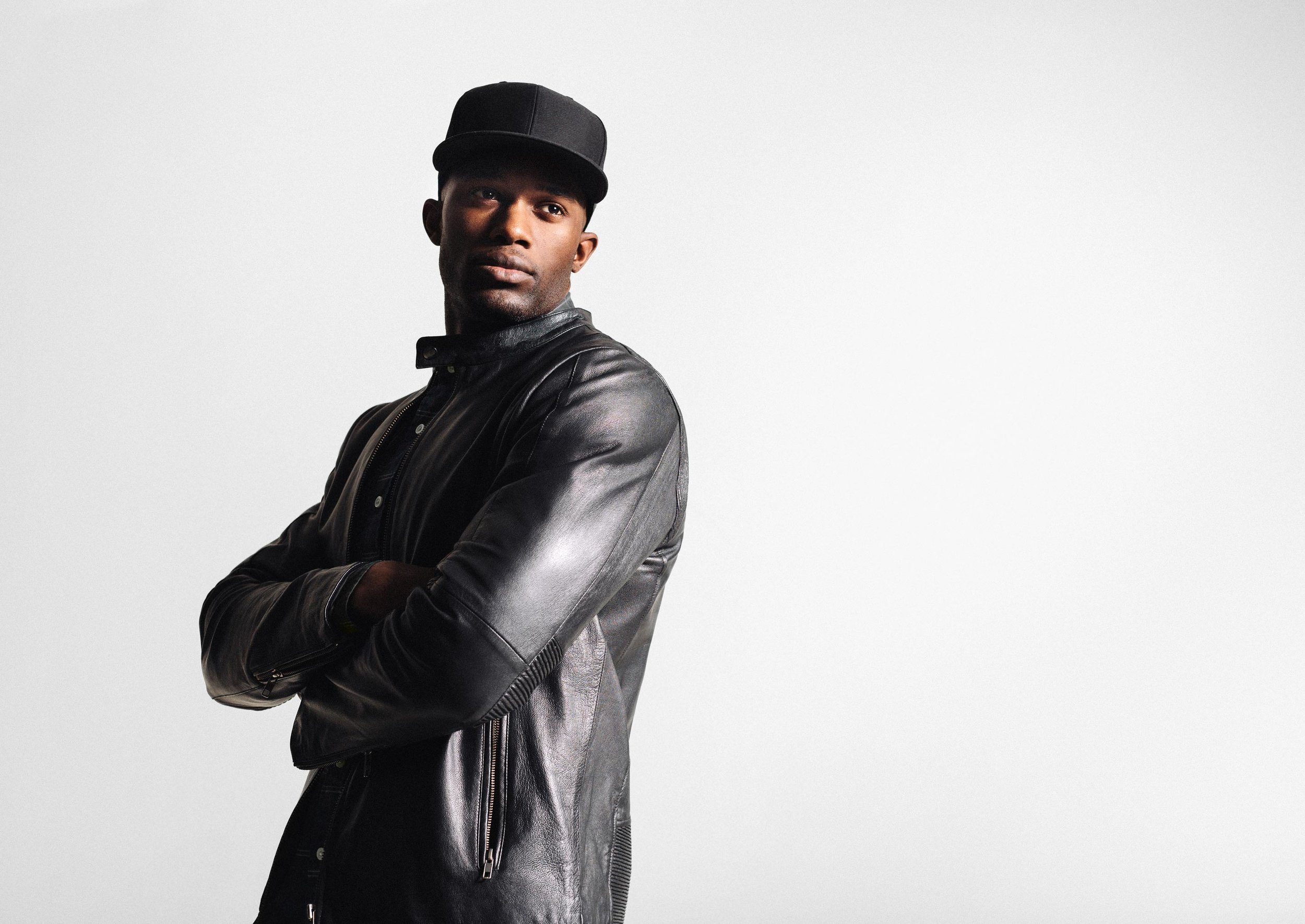 Nulla porttitor accumsan tincidunt. Pellentesque in ipsum id orci porta dapibus.
Vestibulum ante ipsum primis in faucibus orci luctus et ultrices posuere cubilia Curae; Donec velit neque, auctor sit amet aliquam vel, ullamcorper sit amet ligula. Vivamus suscipit tortor eget felis porttitor volutpat. Donec rutrum congue leo eget malesuada. Vivamus magna justo, lacinia eget consectetur sed, convallis at tellus. Vivamus suscipit tortor eget felis porttitor volutpat. Vestibulum ac diam sit amet quam vehicula elementum sed sit amet dui.
Much love,
A